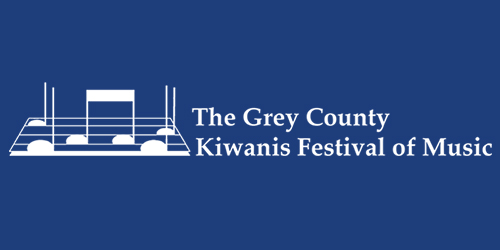 2020 Festival Cancellation
March 13, 2020 The 2020 Grey County Kiwanis Festival of Music is CANCELLED. All classes of the 2020 Grey County Kiwanis Festival of Music are now cancelled. This difficult decision was reached by the Board of Directors after discussions concerning the effects of low registration numbers due to the labour dispute, plus the closure of…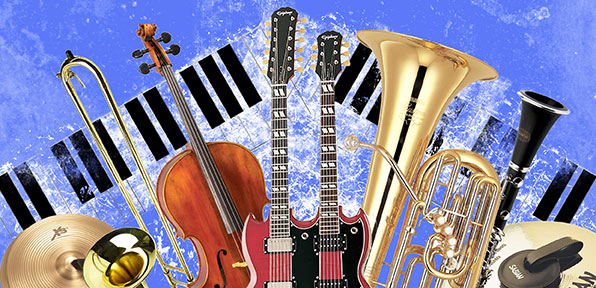 Syllabus Updated for 2019!
New Syllabus We've updated our Syllabus for 2019. Music Theatre now has its own Syllabus. School and Community classes have been combined into the same sections, one for Vocals and one for Instrumental. Composition classes are now listed within their discipline. Our age categories have been updated to match OMFA's Provincial standards. Provincial requirements have…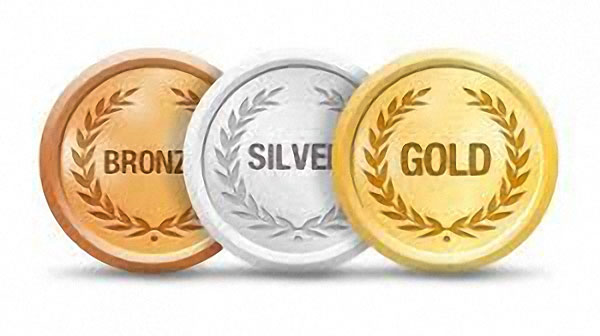 2017 – Gold, Silver, Bronze… with marks!
2017 – Gold, Silver, Bronze… with marks! For our 2017 Festival, all participants will still be competing for Gold, Silver or Bronze awards, but they will also receive their corresponding mark. Gold Standard (85-100) Exceptional, Highly skilled, Outstanding Performance Silver Standard (80-84) Skilled, Excellent Performance Bronze Standard (75-79) Agreeable Performance Participant (Below 75) No longer will two superb performances have one participant…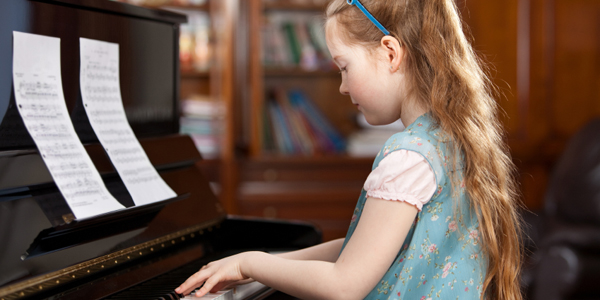 2016 – A Milestone Year!
2016 – A Milestone Year! In 2016, our festival moved away from First, Second, Third in all our classes. We made the change to Gold, Silver, Bronze in order to allow each student to receive a certificate based on their individual performance. For the first time in our Kiwanis Festival's 84 year history, all class syllabus…